Can you trust your employees? This easy question catches most of the department heads off their guard. Even having dozens of cams in their offices, they can hardly control those people they have hired. Too many workers use their computers for checking in their social network accounts, or, what is worse – leak information to the peers.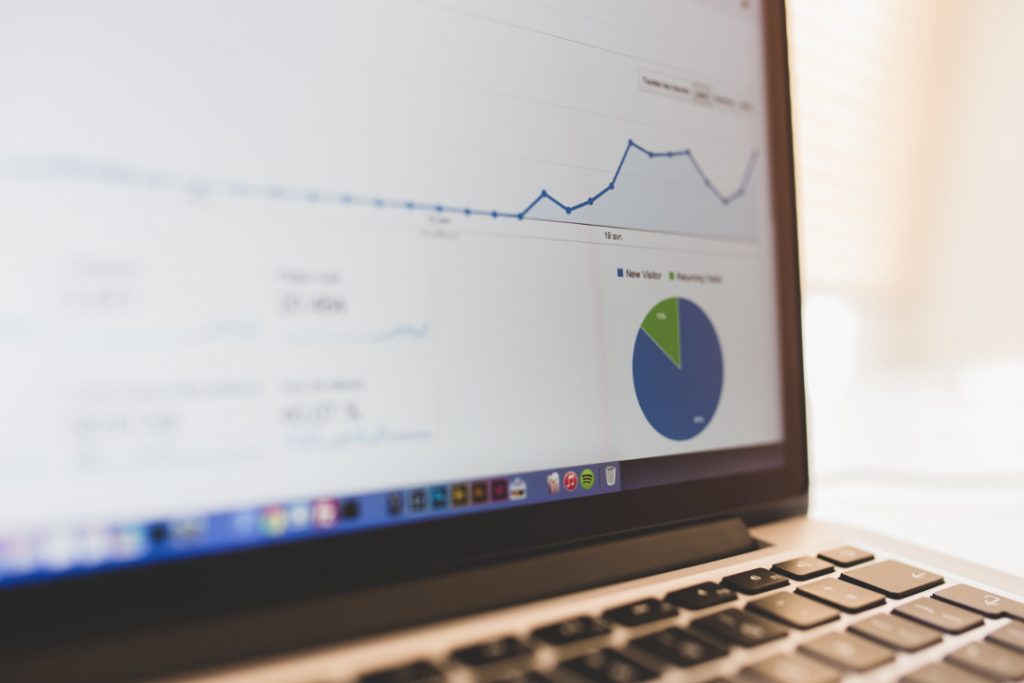 It does not matter how smart or attentive you might be – it is not possible to keep an eye on everyone. Or, rather, most of the people do not know how to do it right.
One smart app solves all these problems at a time. Have you ever heard of Keylogger? Its main function is clear from the name, but more features make it irreplaceable for any organization that cares about safety.
Browser history
It records every user's movement irrespective of whether they clear their browser history or not. Keylogger shows off every visit, the time and web addresses that were visit during each session.
An option of blocking certain sites, like popular social networks, is also available. You can easily check every incoming or sent a message, even if they were deleted.
Screens
All screens are also recorded. You can adjust it for sending you screenshots of the run screen. Most of the companies, which use such software, make it capture users' desktops every hour.
If it seems too often – three times a day is an ideal option for you. This is how a boss can check any worker without bringing it to their knowledge. You do not have to dig into tons of letters and messages – look through the images and everything becomes obvious.
Keystrokes
Every keystroke is recorded, encrypted, and saved in the log folder. Set the software to track keywords and phrases, related to company's business and signalize to you when anything goes through.
The program creates separate files for each user. The data are hidden in the server provided. Most of such apps keep logs protected by passwords so that only you have access to them.
Use of workstations after hours
Some workers can stay outside office hours and use working PCs to conduct personal business. It is a serious accusation, especially if you have proofs.
To prevent such situations – set Keylogger to switch off the Internet at the certain time. Or turn off all computers.
Updates
The application also blocks all the websites with '18+' mark. It checks web search engines to add new addresses to its base occasionally.
All the updates are automated. There is no need in buying new version time after time. This software upgrades to the fresh built as soon as Internet access is allowed.
Sometimes people call Keylogger a spyware. Some people think cyber criminals can use it for withdrawing personal data. It is only partially true:
Keylogger brings no threat for the system itself;
Hackers rarely get access to company's servers as they are fully protected;
Employees should not use working computers for online banking, checking in SN accounts;
These rules make it safe for office use. It will take three clicks to install the application. After quick adjustments, it is ready to enter upon its duties.
Can users find out they are spied on? Only if you tell them. The program is invisible for everyone.
If you still doubt if getting an app for checking your workers is the right decision, think about how harmful any information leak can be. It is your choice, staying unaware or not, but Keylogger software deserves a try. Find an ideal program for your case and stay safe.