Can you trust your employees? This easy question catches most of the department heads off their guard. Even having dozens of cams in their offices, they can hardly control those people they have hired. Too many workers use their computers for checking in their social network accounts, or, what is worse – leak information to the peers.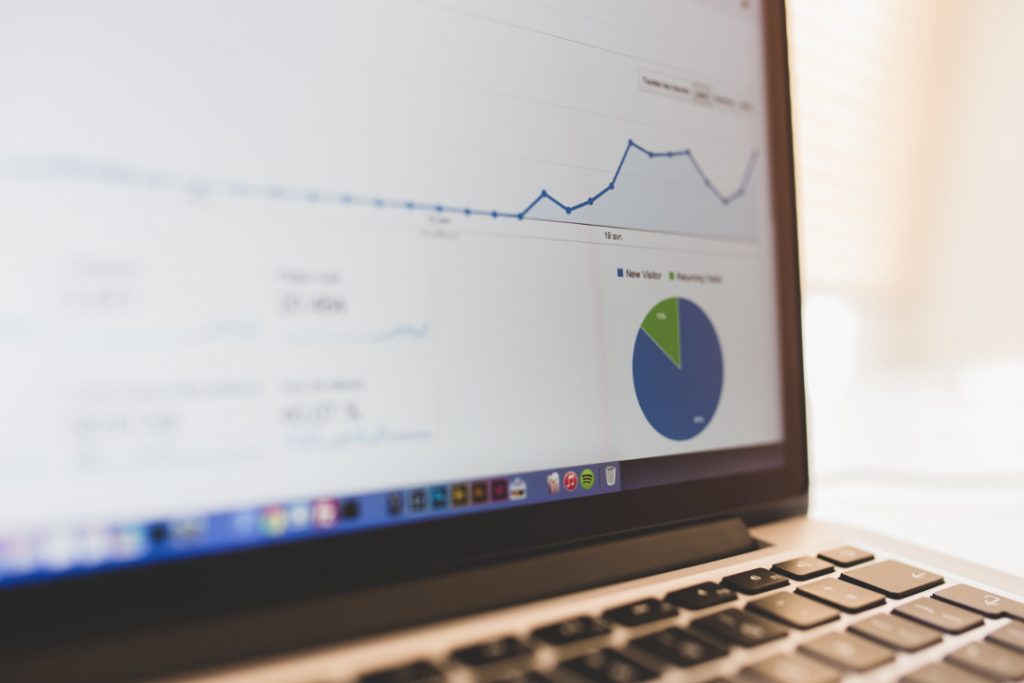 It does not matter how smart or attentive you might be – it is not possible to keep an eye on everyone. Or, rather, most of the people do not know how to do it right.
One smart app solves all these problems at a time. Have you ever heard of Keylogger? Its main function is clear from the name, but more features make it irreplaceable for any organization that cares about safety.
Browser history
It records every user's movement irrespective of whether they clear their browser history or not. Keylogger shows off every visit, the time and web addresses that were visit during each session.
An option of blocking certain sites, like popular social networks, is also available. You can easily check every incoming or sent a message, even if they were deleted.
Screens
All screens are also recorded. You can adjust it for sending you screenshots of the run screen. Most of the companies, which use such software, make it capture users' desktops every hour.
If it seems too often – three times a day is an ideal option for you. This is how a boss can check any worker without bringing it to their knowledge. You do not have to dig into tons of letters and messages – look through the images and everything becomes obvious.
Continue reading "How to be sure your employees use work computers for business purposes only" →